Tree Pruning Services in Andover, MA
High Line Tree Service of Tewksbury, MA is equipped with the knowledge and machinery necessary for the safe and efficient removal of any tree know matter how big or small.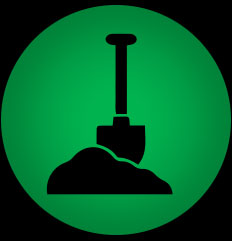 Tree Planting
Planting trees is a great way to add character to your landscape. Planting new trees must be done correctly. Everything from choosing the correct species to the location and after care will determine how well your new tree(s) will adapt and thrive. High Line Tree Services of Tewksbury, MA  can get you started today!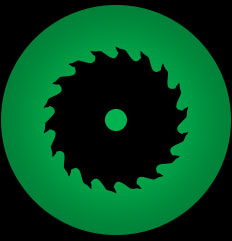 Stump Grinding
High Line Tree of Tewksbruy provides a stump grinding service following the tree removal process. This service not only provides the removal of unsightly stumps, but also the removal of grindings left behind for the void to be backfilled, top soiled, and seeded if desired.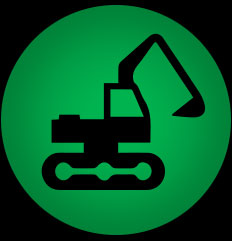 Land Clearing
High Line Tree is prepared to clear any area ranging from a single lot to larger scale commercial clearing including trail and path construction and maintenance. High Line Tree Services of Tewksbury  can get the job done for you with ease.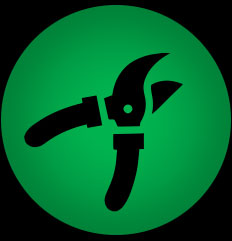 It is recommended that most trees are pruned every few years to ensure the structure, health, and safety of the tree. During this process, the goal is to remove hazardous limbs that may be conflicting with one another causing one to weaken. High Line Tree Services of Tewksbury, MA  can get you started today!
Deadwooding
Deadwood is common in most trees. It does not mean the tree is in declining health. When a limb dies back, the reaction wood/wound wood process takes place. Over time, this reaction will slowly, "pinch," off the deadwood without warning, causing damage to persons or property.
Thinning
Thinning out live growth from your trees can prevent losing valuable leaders and branches while also keeping balance to your trees. Thinning also allows winds to blow through the canopy instead of pushing up against it, preventing storm damage. This process also allows sunlight to pass through the canopy, promoting interior growth and providing sunlight to flowers, plants, and grass below while maintaining valuable shade. This service is also available for ornamental trees and shrubs.
Maintenance & Aesthetic Pruning
When it comes to pruning trees properly, it is important to hire a professional. Improper pruning can throw off the balance and structure, causing the health of a tree to decline and become dangerous. 
Cabling and Bracing
The cabling and bracing process is used to assist healthy or slightly injured trees, maintain their structural integrity during heavy winds or storms. This support systems mitigates risk in trees that are established in areas where considerable damage to people or property could occur.
Air Spading/Root Pruning
The air spading process can be used to prevent certain species of trees from declining or dying. This process safely removes soil from the base of the tree around its roots without damaging the root system. This provides the opportunity to examine the conditions of roots and root flare. Excess soil or other materials around the root system can lead to decay, pathogen entry, girdling roots, or other serious concerns.
Air spading is also used for root pruning during construction/excavation to avoid risking a trees health. Air spading and root pruning is a preferred method in saving a tree that would otherwise be removed for construction and/or excavation purposes.