Tree Removal
When you need tree services turn to High Line Tree Services. We have the equipment and knowledge to handle everything from tree pruning and trimming to complete tree removal and land clearing.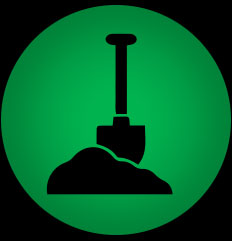 Tree Planting
Trees are a great asset to any property; they provide shade, beauty, and value to homes and businesses alike. When you plant new trees, however, you must be careful to select the right species and location. Highline Tree Services can advise you on these considerations and then provide healthy young trees, plant them for you, and provide the early care that they need to thrive.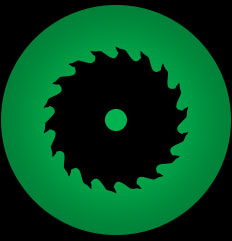 Stump Grinding
Whether you have an old stump on your property or have just taken down a tree and need the remains removed, stump grinding is an excellent solution. We'll come to your property and grind down any stumps without leaving a big hole in your landscaping.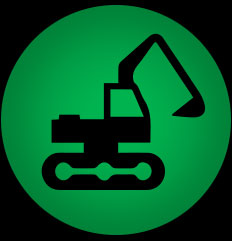 Tree Removal & Land Clearing
If you have trees that need to be removed for safety or convenience's sake, the Highline Tree Services team can quickly and safely remove them for you. We have the equipment and expertise to remove a single tree or clear an entire lot depending on your needs.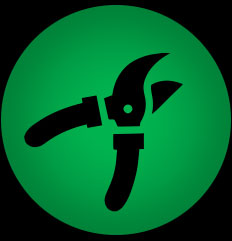 When you want to keep your trees in great shape, regular tree trimming and pruning is a must. Tree trimming is beneficial because it:
Removes dead limbs
Thins out trees and balances their growth
Keeps trees attractive and well-shaped
Allows trees to get more sunlight and air
Ensures that any problems are caught early
Highline Tree Services can not only perform regular tree trimming but also provide specialized services such as air spading and cabling and bracing. We'll ensure that the trees on your property are strong, healthy, and beautiful.
If you need tree pruning or other tree-related services for your property contact Highline Tree Services today.